1 / 8
Apple iOS 10 India update: Complete download guide
Apple has started rolling out the latest version of its mobile operating system iOS 10. The new OS will be pushed out to iPhones and iPads starting September 14.

Introduced in June this year, iOS 10 brings host of new features to Apple smartphones and tablets. Here's your complete guide to the new os including where to download, size, compatible devices and more…
…Read more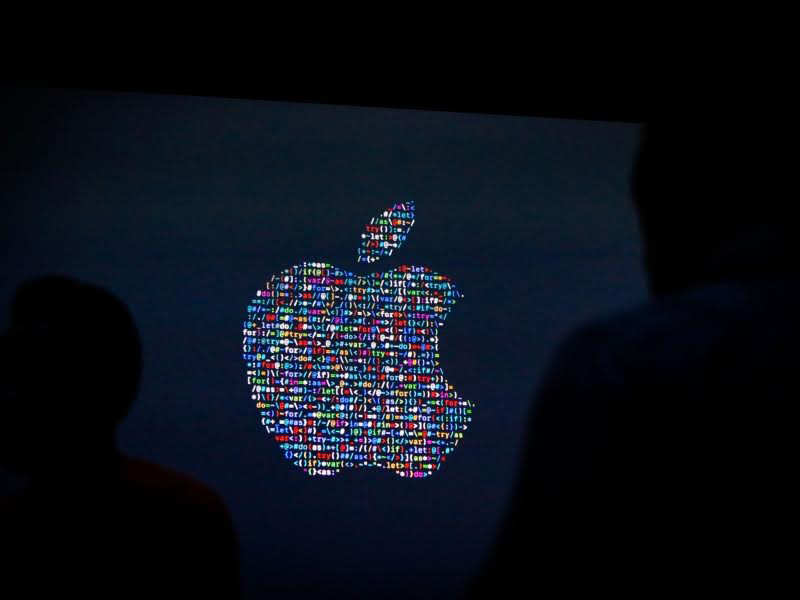 2 / 8
Download size
Apple iOS 10 reportedly weighs between 1.2GB-1.7GB, so we recommend users to use Wi-Fi connectivity instead of your internet pack. The OS should take around an hour to download after which the device will reboot automatically. Since iOS 8, Apple has drastically reduced the size of its iOS update. The iOS 8 weighed around 4.5GB.
…Read more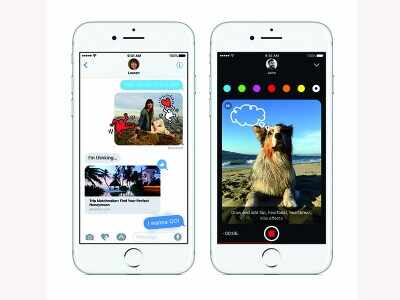 3 / 8
How to download iOS 10
To download iOS 10, iPhone and iPad users simply need to access the 'Settings' application and tap on the 'General' button. Inside, users will see the new OS update. The update will arrive automatically on the compatible devices. You can then tap on 'Download and install' and let the upgrade take place automatically.
…Read more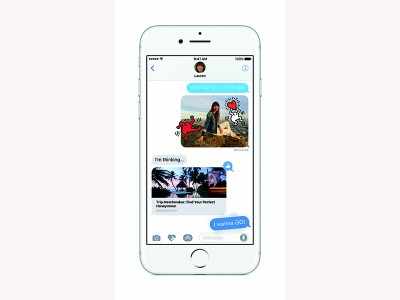 4 / 8
Compatible iPhone devices
The iOS 10 will not arrive on all iPhone 5 and above versions. This means iOS 10 update will arrive on iPhone 5, iPhone 5S, iPhone 5C, iPhone SE, iPhone 6, iPhone 6S, iPhone 6 Plus and iPhone 6S Plus. The OS will come pre-installed in Apple's latest iPhones — iPhone 7 and iPhone 7 Plus.
…Read more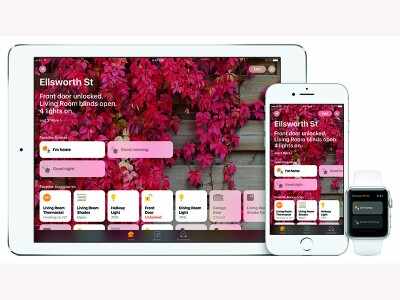 5 / 8
Compatible iPads
iOS 10 update will be available on iPad mini 2, iPad mini 3, iPad mini 4, iPad Air, iPad Air, iPad Pro 12.9-inch and iPad Pro 9.7-inch models. The company is expected to launch new iPad models by the end of this year, these will come with iOS 10 pre-installed.
…Read more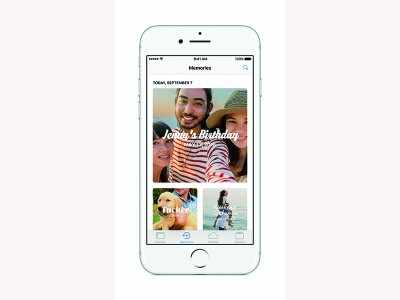 6 / 8
Don't forget to backup
Although nothing is supposed to go wrong during the iOS upgrade process, we would still recommend that you to take complete backup of your data. You can keep a backup of your data on iCloud by going under the 'Settings' tab. It is also possible to backup data using iTunes on your PC. You can connect the device with the PC > open iTunes > Go to summary > Backup> Click backup now. Since the new OS takes considerable amount of space, it is also recommended to delete all unwanted apps you haven't used for a while. Also, do upgrade your existing apps.
…Read more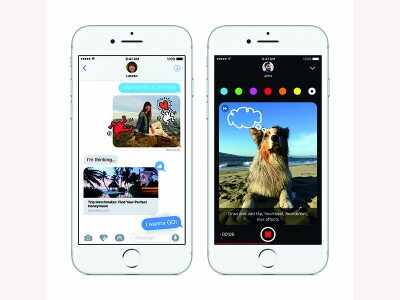 7 / 8
Key features of iOS 10
The iOS 10 comes with several new features and enhancements. Key features include redesigned notification tray; smarter keyboard with intelligent suggestions; improvememts to Photos app, Apple Maps, Music app and News app; Voicemail transcription in phone app, and much more.
…Read more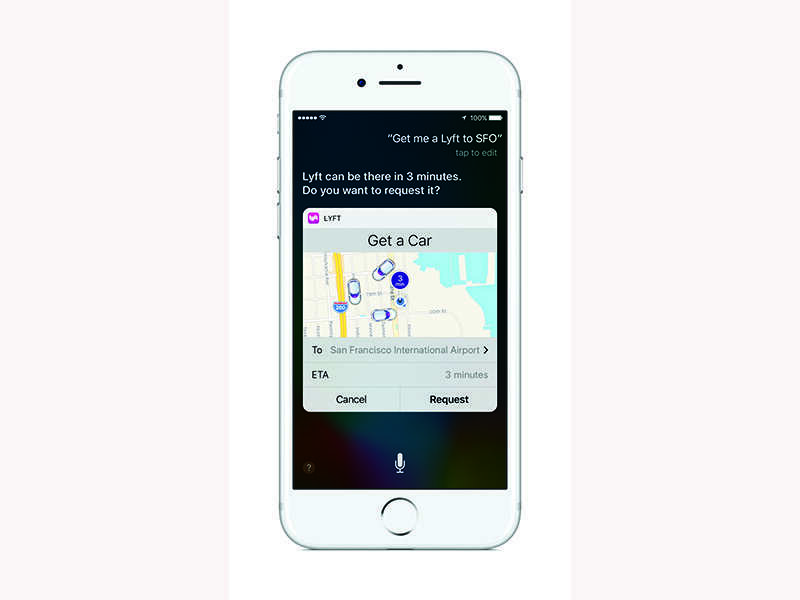 8 / 8
No need to rush
Unless you are in a tearing hurry, it's better to wait for a day or two before downloading the new version. As in all likelihood, Apple servers will be clogged with iPhone and iPad user globally trying to download the new OS.

So, there are chances that yiu may face slow download speeds. This may even lead to issues later.
…Read more